Welcome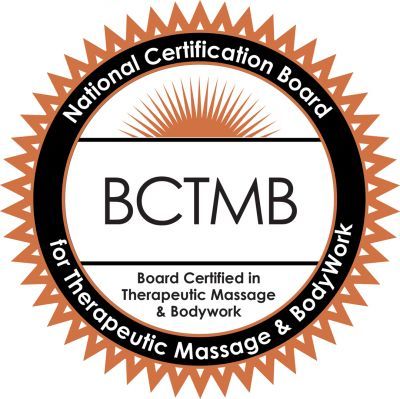 Welcome to my website. If you're looking for a professional massage therapist, one who is Board Certified in Massage Therapy and Bodywork, you've come to the right place.  I joined Center 4 Massage Therapy (C4MT) in Hampton, Virginia, as a state and nationally certified massage therapist in 2003 and became its owner in 2012. I do both relaxation and therapeutic massage, though specialize in neuromuscular, craniosacral, and orthopedic massage. I am trained in other modalities, like basic lymph drainage, reflexology, and oncology massage, and enjoy tailoring my sessions to meet the expectations of my clients.  Click the "Services and Rates" link to learn about the various techniques I use in my work.
If you'd like to set up an appointment with me, call my mobile (757.871.0782), the office (757.723.3829), or click "Contact Me" and send me a message. I will call back to confirm the details of your appointment, and also answer any questions you might have.  I'm looking forward to working with you.
Thanks for visiting my website.